Welcome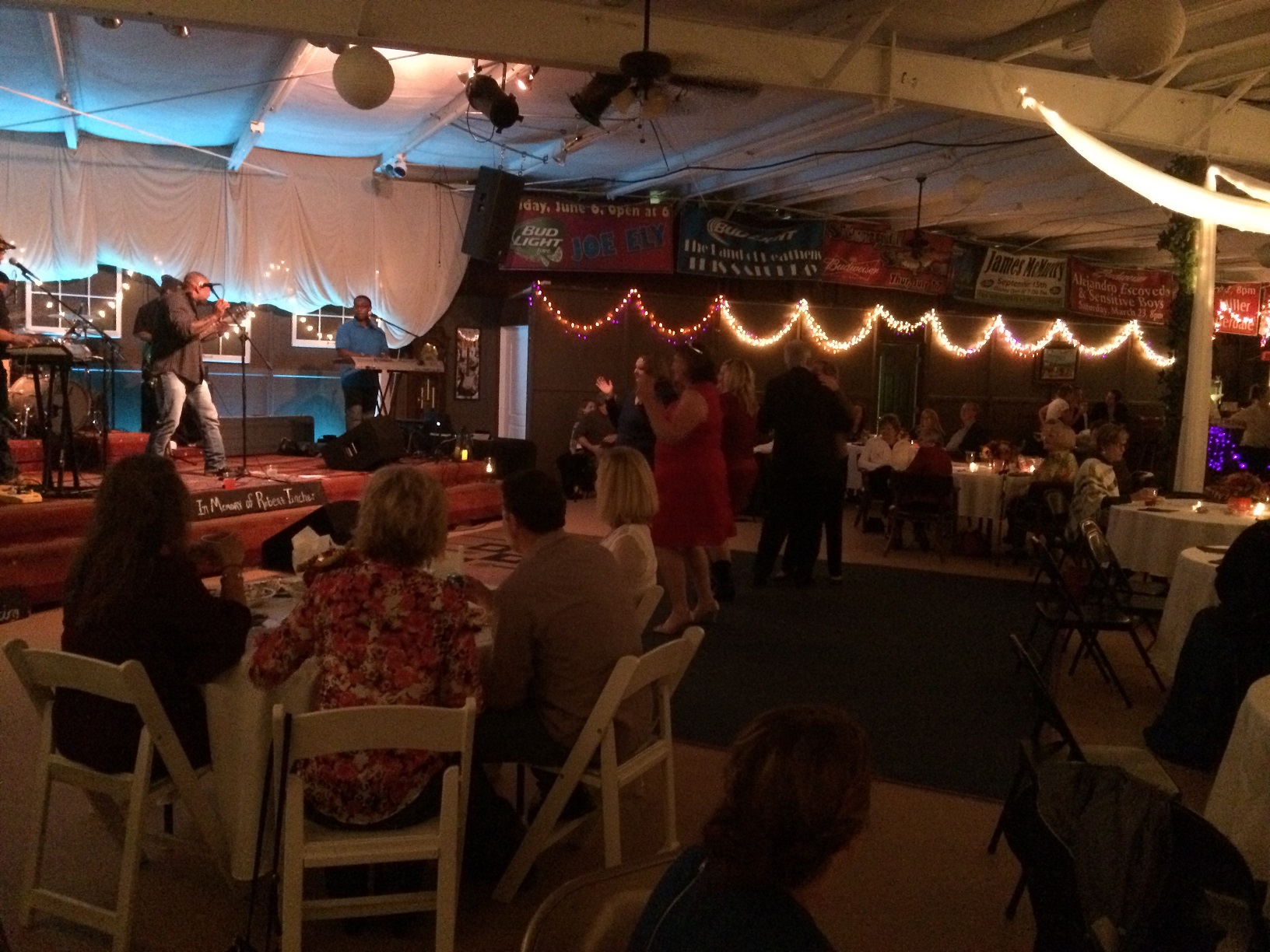 The Warehouse at Mt. Victor host live music from nationally known touring artist to talented local singers. The venue is also available to showcase your individual talents in singing & songwriting along with your band. We also have the very best in sound equipment for artist to use during their performance.
The Warehouse at Mt. Victor features mainly Americana Music. Americana is an amalgam of roots music formed by the confluence of the shared & varied traditions that make up the American musical ethos; specifically those sounds that are merged from folk, country, blues, rock & roll. While acoustic instruments are often present & vital, Americana also often uses a full electric band.
Artist that have played The Warehouse at Mt. Victor include : Guy Clark, Sturgill Simpson, The Lone Bellow, Sundy Best, Shovels & Rope, Todd Snider, Paul Thorn, Chris Knight, Rich Robinson of The Black Crowes, Ray Wylie Hubbard, Billy Joe Shaver, Justin Townes Earle, Lucero, Reckless Kelly, Micky & The Motorcars, Cody Canada & The Departed, Elizabeth Cook, Buddy Miller, Houndmouth & many more.